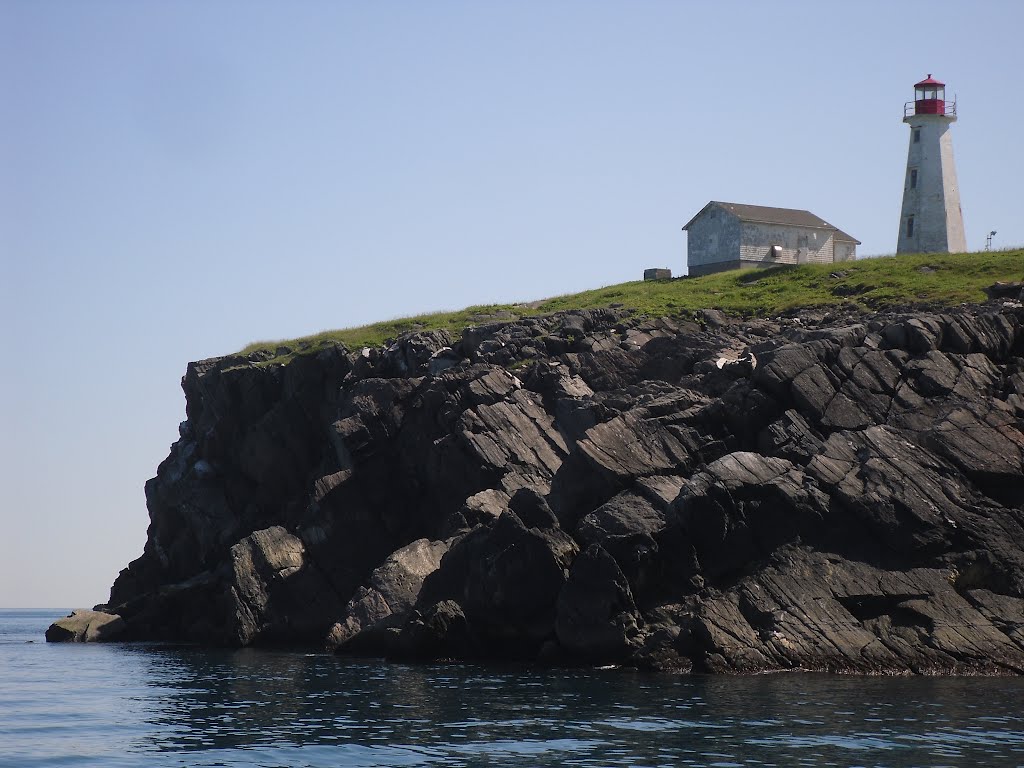 SETUP: Elecraft Transceivers and 500 Watt Amps. 160 – 6m, SSB, CW, RTTY. Beams, Battlecreek Special (160), dedicated station for RTTY, Closely monitoring 12 – 10 – 6 meters for open band condx. Aerial view of our proposed operating site: Click Button Below
DXPEDITION TEAM:
WA4DAN – MURRAY, CO-LEADER – Farmville, NC
N0TG – RANDY, CO-LEADER – Waxahachie, TX
AA4NC – WILL – Apex, NC
K4ZLE – JAY – Lebanon, OH
K5DHY – Bill – Murphy, TX
K8LEE – WAYNE – Lawrenceburg, IN
N8AA – JOHN – Fairfield, OH
VA1AXC – Aaron – Halifax, NS, Canada
VA3QR – Phil – Acton, ON, Canada
Questions/Comments: email N0TG email address listed on QRZ.com
UPDATE: 09 February 2016 — Everything is on schedule!
Now that the permit and required insurance has been received, one of our team members will be traveling to Halifax to meet with the helicopter provider. That meeting will occur sometime in the next couple months to coordinate the preparation requirements and planning for transport of personnel and equipment. Have you viewed the AERIAL Fly-over? https://www.cy9dxpedition.com/dxpedition-site.html
SUPPORT DONATIONS:
A special 'thank you" to donors listed below that contributed financially to the dxpedition. All pre-dxpedition donors that work us will receive a QSL automatically without any request required.
Every donation is significant….none is too small. Thank you for considering to assist the dxpedition.
The single most expensive item is the cost for the transportation to access the island. Donations can be made Via this link: "Click Here"
---
Our Sponsors
Thank you to the organizations (logo's shown below), as well as, individual hams listed who have generously contributed to the Dxpedition.
K1CP
K1FK
K1USA
N1RR
W1TC
WW1X
K2HK
AA2TH
KB2HZI
N2WB
W2CDS
W2LO
W2RE
WW2DX
KZ2I
WB3JFS
AA4NN
AA4R
K4RF
N4II
N4QM
NA4E
NY4G
W4BOH
W4VKU
WA4DOU
K5AB
K5YY
N5AQ
N5BO
N5FG
N5MM
W6GX
W6SZN
K6CRC
K6SIK
K6QU
K6FW
KD6X
N6QI
NS6C
K7BV
K7MY
KL7TS
N7BT
N7NR
AH7C
AL7TC
AA8R
K8JA
K8YC
KB8GAE
W8GEX
KD8RQE
KQ8Z
NC8C
ND8L
K9CT
K9FD
K9JN
N9IO
W9EWZ
AI0O
K0YQ
NI0T
KD0Q
N0GL
N0VVV
W0CZE
W0RI
W0TY
7N4SJX
DJ8ES
DL1AY
DL3TU
DL9ZB
EU1KY
EU3EU
F4WBN
F5II
GM0IIO/KQ8Z
G8AJM
G8VR
HP3/VY2SS
HA4AO
HK3W
IK5BAF
JA1EMQ
JA1UTZ
JA1WSX
JA3QOS
JF1UOW
JF1UOX
JF1VGD
JH1KLE
JH1RFR
JH1RVQ
JH1URT
JH4JNG
JH0CCK
JK1OPL
JK7LXU
JN1NDY
JN3TRK
JP1KOA
JR2KDN
JR6IKD
JR7GBL
LA5LJA
LA8CJ
OH2BO
PP5BZ
RA9CMO
RZ6LY
S51NM
S58N
SA0AQT
SM4DHF
SM6CMU
UA3AGW
UX1UA
VE2EBK
VE2EVN
VE3CBK
VE3NI
VE3VEE
VE3YF
VK3EW
VK3VT
VK5CE
VK6WX
YF1AR
ZL1HD
ZL2CC
ZL2IFB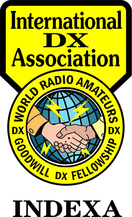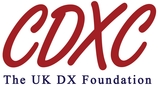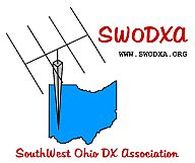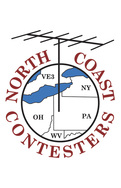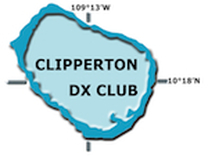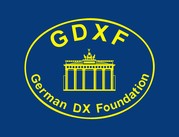 ---
Headed for St. Paul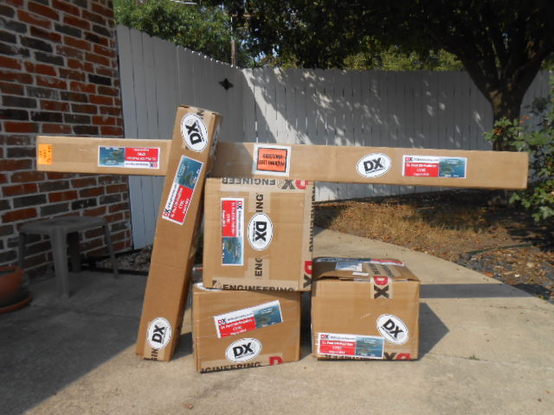 ---